Faith, Service, and Knowledge
Our mission at Saint Charles Borromeo Catholic School is to teach, love, live, and learn as Jesus did.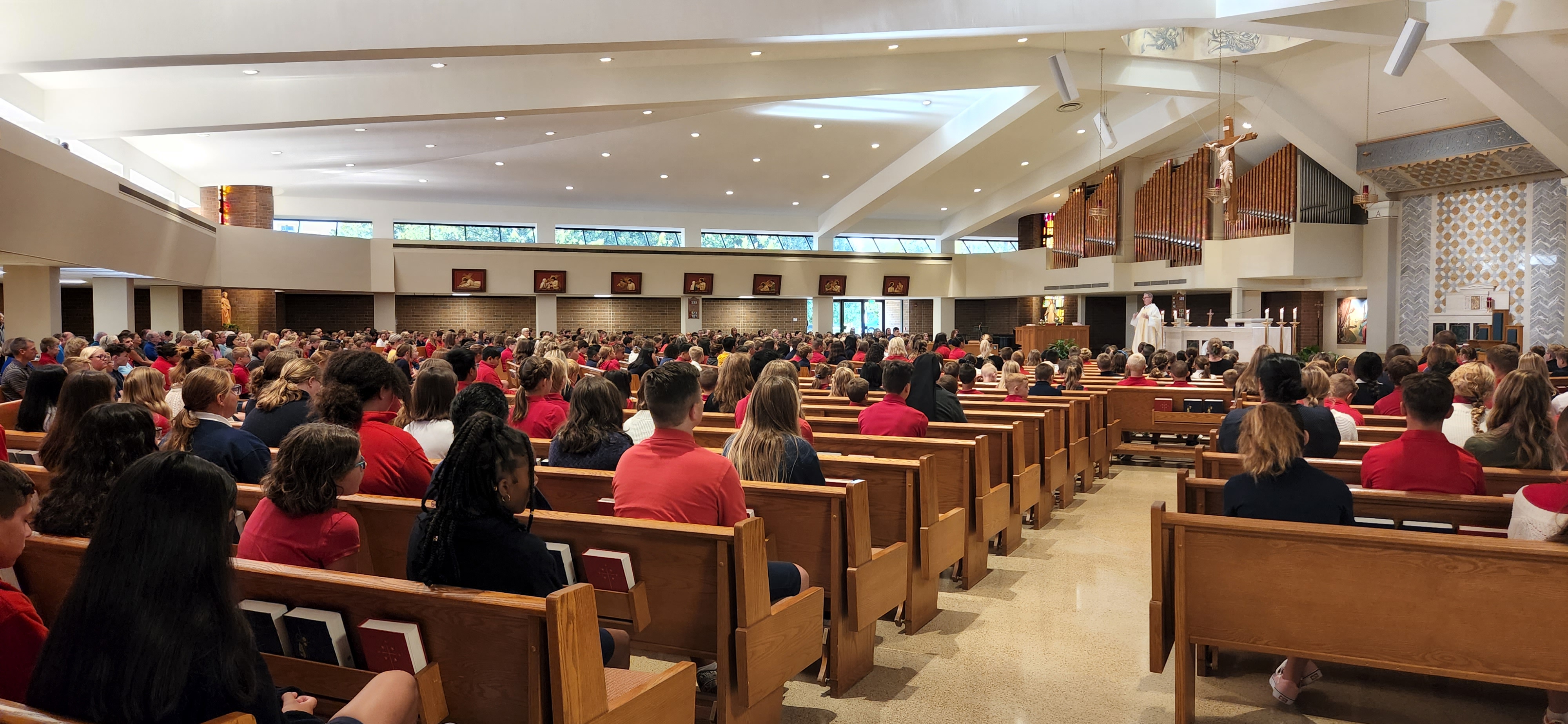 Share Faith. Serve Others. Seek Knowledge.
In September of 1958, St. Charles Borromeo School opened with 247 pupils in grades 1st through 6th under the direction of Sr. M. Anna and the Franciscan Sisters of the Sacred Heart. Today, there are over 820 students enrolled in grades Pre-K through the 8th Grade. Not only is our dedicated faculty made up of classroom teachers, but also specialized teachers, resource and enrichment teachers, school counselors, technology coordinators, and school nurses. Teaching assistants, secretarial staff, cafeteria staff, custodial staff, and Before/After School Care staff with the faculty, school administration, parish priests, and staff help each student to love, live and learn as Jesus did.

Being an Example

Parent Resources
Parents are the primary educators of their children. St. Charles Borromeo Parish, School and staff assist parents in educating their children in the teachings and practices of the Catholic Faith. Parents support the school, modeling for their children the habit of daily prayer, doing works of charity, and more.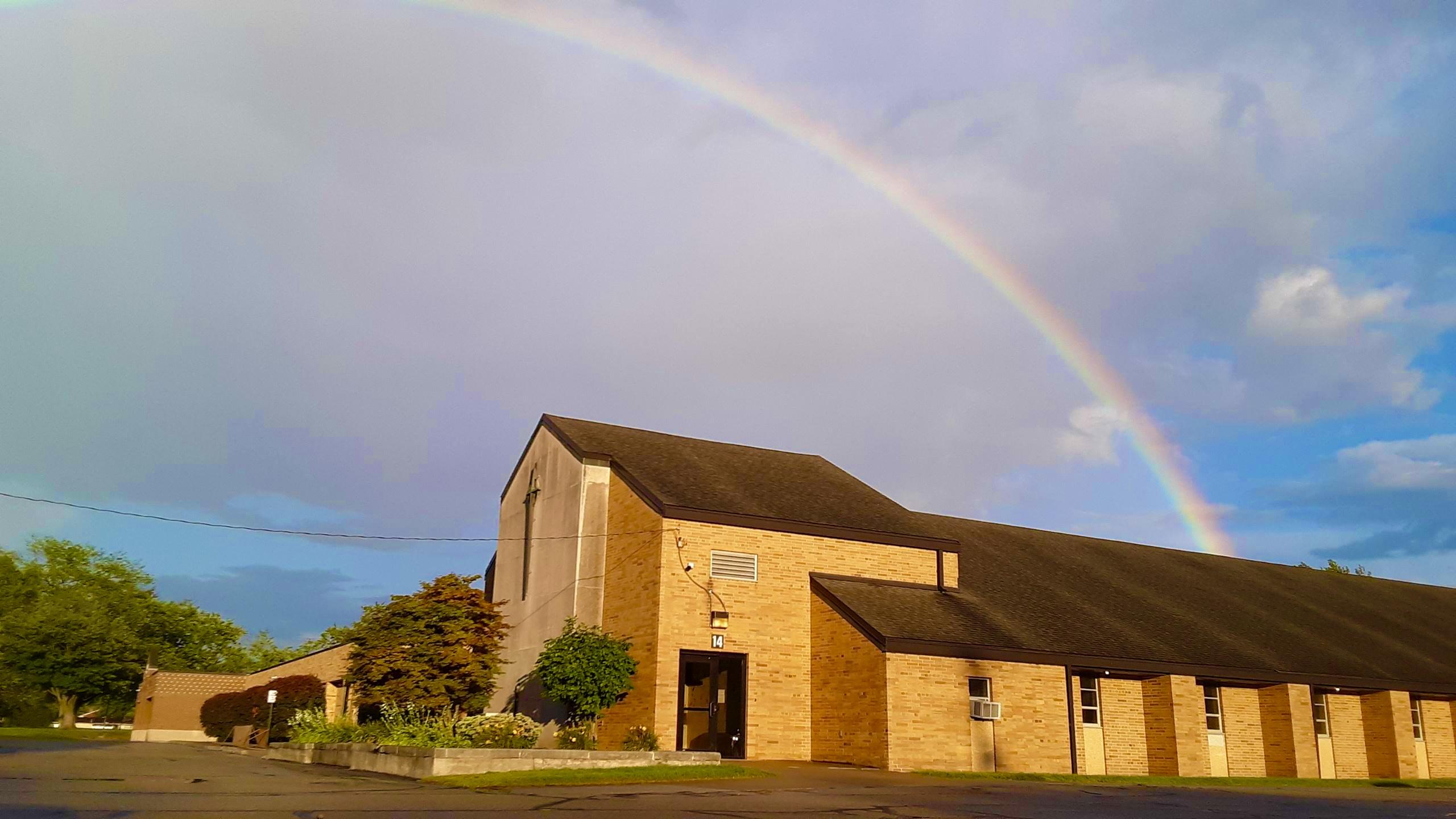 Become a Cardinal

Enrollment
At Saint Charles, our educators and staff is prepared to teach, love, live, and learn as Jesus did. An integral part of St. Charles is the personal, religious, and spiritual growth of the students. Our atmosphere has always fostered learning the traditional truths and teachings of the Catholic Faith.